Learning Drives Us Forward
BEFORE WE LEAD, WE LEARN.
Supporting more than 12,000 jobs and $2.1 billion in economic impact, our public universities help drive South Dakota forward. Not only do our universities help shape the state's economy, they help shape our state's future by developing the next generation of South Dakota leaders.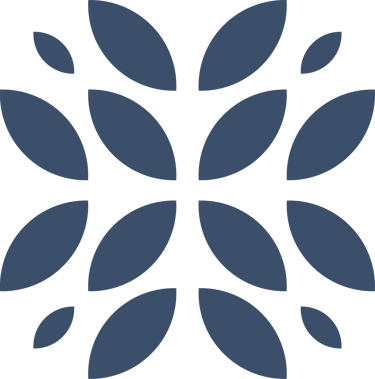 Make Your Impact
Students from the state university system become leaders in their careers and their communities. There are over 100,000 alumni living in South Dakota right now, including thousands of nurses, doctors, teachers, executives, engineers and more.
Choose Your School
With six public universities and two specialty schools throughout the state, you're sure to find the right fit for you. Agriculture, cyber security, medicine, law, engineering—if you have a career goal, a state university has a program to get you there.

Click below to discover what each SDBOR Institution has to offer.
The Board of Regents
The South Dakota Board of Regents provides leadership and sets policies for the programs and services delivered through its six universities and two special schools. By working together, our schools enrich learning throughout the state to impact students, communities and the economy through education. For South Dakota. In South Dakota. Learning drives us forward.