Learning Drives Us Forward
Before We Lead, We Learn.
Supporting more than 12,000 jobs and $2.1billion in economic impact, our public universities help drive South Dakota forward.
Not only do our universities help shape the state's economy, but they also help shape our state's future by developing the next generation of South Dakota leaders.
Choose Your School
With six public universities and two specialty schools throughout the state, you're sure to find the right fit for you. Agriculture, cyber security, medicine, law, engineering—if you have a career goal, a state university has a program to get you there.

Click below to discover what each SDBOR Institution has to offer.
The South Dakota Board of Regents Reports
Optimistic Enrollment Numbers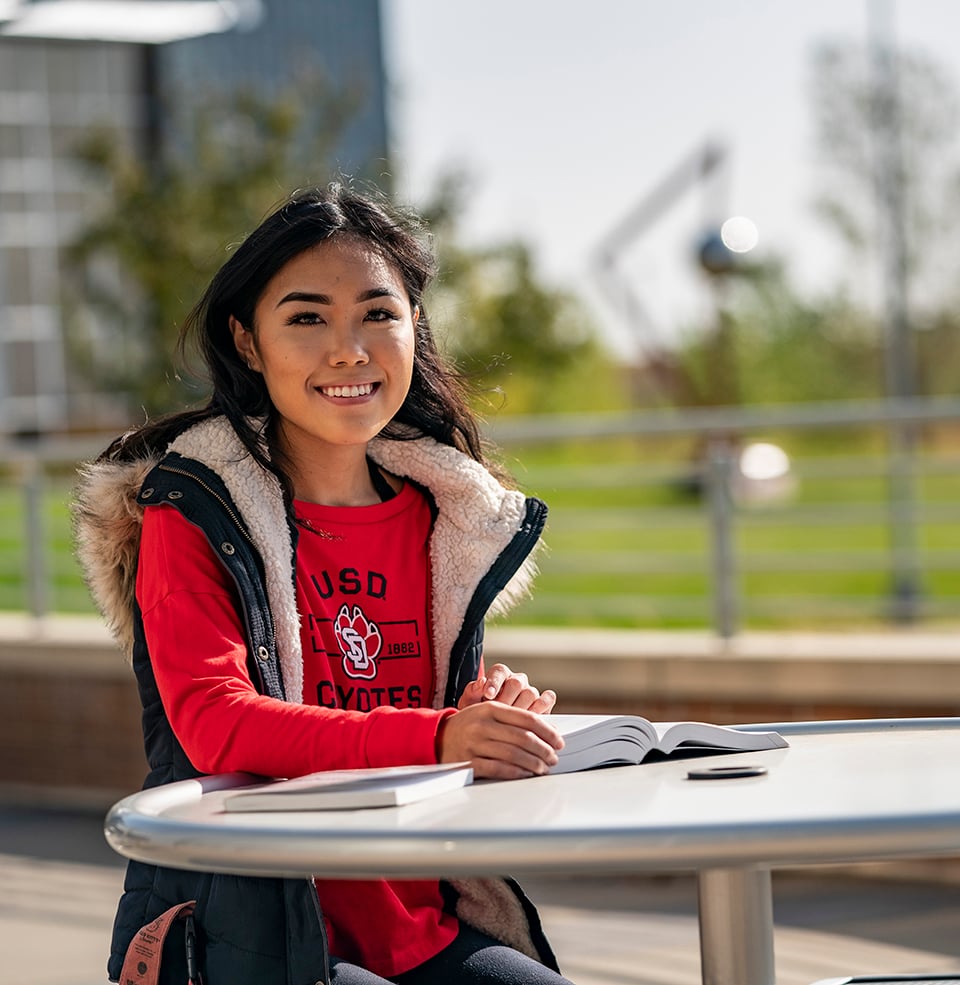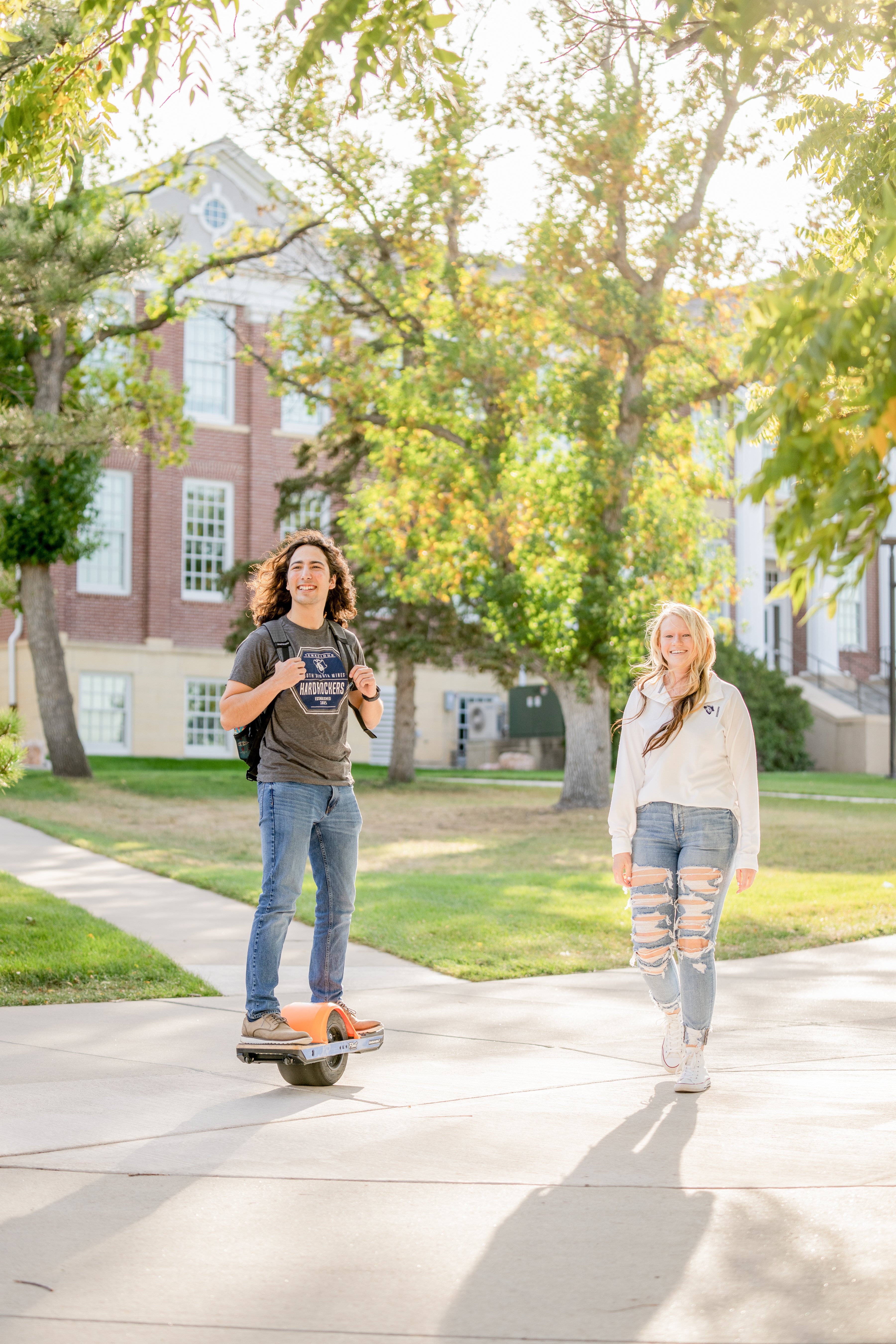 Fall headcount enrollment at South Dakota's six public universities is nearly 1 percent higher system-wide than the previous academic year, totaling 33,690 students. In addition, the South Dakota Board of Regents (BOR) welcomed 5,208 first-year students. The incoming 2022 - 2023 academic class was up 6.3 percent for the South Dakota public university system.
"We're excited to see so many new faces on campus," said BOR Executive Director Dr. Brian Maher. "Having more than 5,000 incoming first-year students is encouraging for higher education in South Dakota."
BOR also measures enrollment based on full-time equivalent (FTE) students. The FTE count takes the number of credit hours and applies that figure to the overall student headcount. A full-time workload is considered 15 credit hours for undergraduates, 12 credit hours for master's and doctoral degrees, 15 credits for law students, and 19 credits for medical students. This year's FTE enrollment remained largely unchanged for the public university system. The difference is primarily due to increased dual credit courses offered at the high school level.

"Our dual credit students are public university students," says Maher. "We are pleased with how that program has grown over the years, as it gives our students the chance to get ahead in their education and easily transition to the campus best suited for their needs."
The South Dakota Board of Regents publishes enrollment numbers at the beginning of each academic year. For additional information please contact info@sdbor.edu or visit sdbor.edu.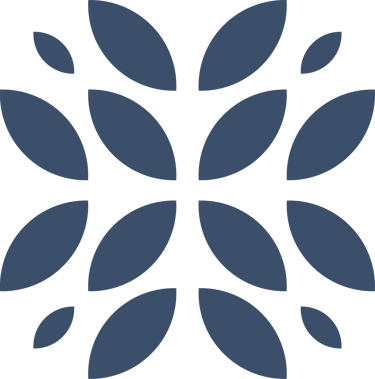 Make Your Impact
Students from the state university system become leaders in their careers and their communities. There are over 100,000 alumni living in South Dakota right now, including thousands of nurses, doctors, teachers, executives, engineers and more.
The Board of Regents
The South Dakota Board of Regents provides leadership and sets policies for the programs and services delivered through its six universities and two special schools. By working together, our schools enrich learning throughout the state to impact students, communities and the economy through education. For South Dakota. In South Dakota. Learning drives us forward.